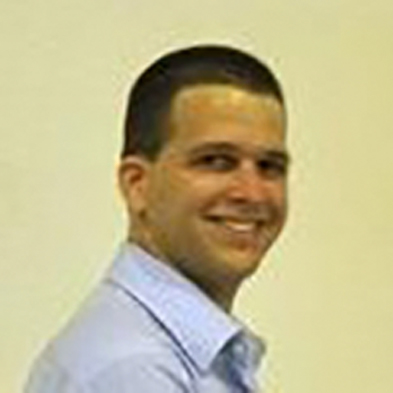 CEO, ToeFix; Medical device associate, Peregrine ventures
Avinoam Gemer MBA, MA is an experienced CEO and business founder with a track record of establishing and building highly profitable medical device businesses.
Formally CEO and co-founder of ToeFIX, he led the company, taking it from concept to working prototypes, clinical trials, manufacturing, FDA & CE approval and worldwide launch.
As CEO and founder of Bionic Bowels, a start-up that developed a medical device to treat obesity and Type 2 Diabetes, he led the venture through pre-clinical trials winning the coveted BizTec Award for Innovation.
Invited to be on the Incentive Accelerator panel for Peregrine Ventures, he also helps to identify and secure the most viable medical investment opportunities.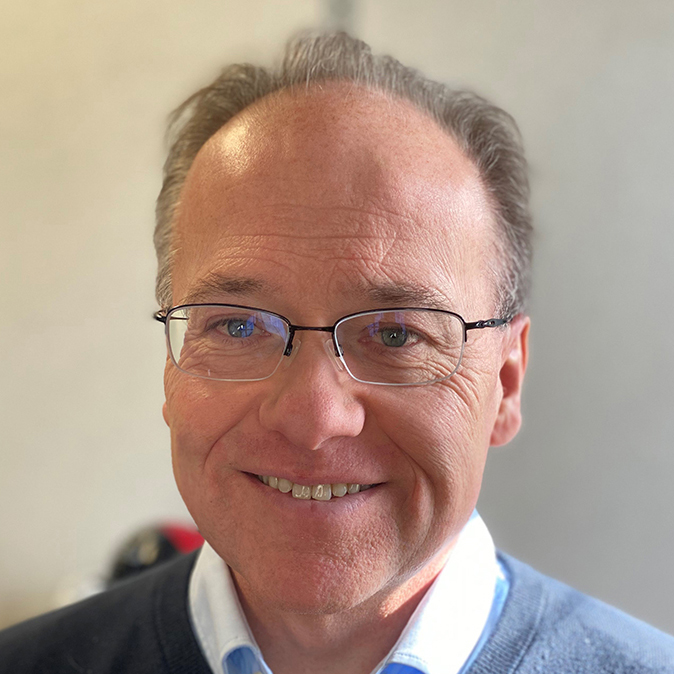 Global commercialization, Acclarent (J&J); ENTellus (Stryker)
Stuart Hendry is a leading Global Executive and Board Member in the field of Medical Technology and Devices. With unique expertise in international market access he has led multiple multi-million dollar product launches for companies including Johnson & Johnson, Entellus and Stryker.
With extensive knowledge of emerging medical tech commercialization and execution, both for Fortune 500, private equity and venture capital funded organizations, he is an expert in market access and growing global commercialization.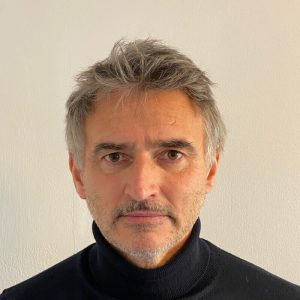 Mr. Walter Denny, VP Marketing
Walter Denny is a global healthcare marketing specialist with a track record of working with some of the worlds' leading healthcare brands including Bupa, Johnson & Johnson and Spire Healthcare.
His unique insight and knowledge helped reposition and grow some of the most lucrative medical brands enabling them to adapt to a rapidly changing market environment.
He also founded own advertising agency building it into one of London's most successful and creative businesses.
He is a speaker at the Johnson & Johnson marketing forum, a guest lecturer at West Thames College, a member of the Institute of Directors and an award-winning Creative Director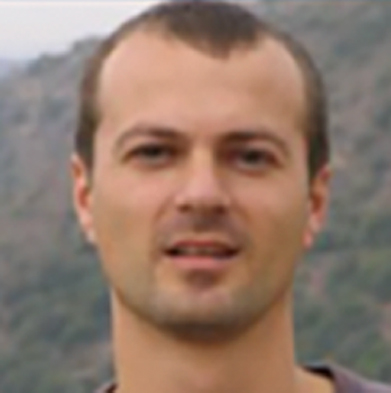 VP R&D, Easy Lap; R&D Manager, THD LAP
Nir Altman MBA, BSc. An R&D Director with 20 years of experience working in the medical device sector.
Nir developed his credentials in senior design and engineering positions in market-leading technology organizations, gaining in-depth experience in product development, design, verification, and production.
His speciality is taking products from concept to market, quickly and efficiently, for both major blue-chip organisations and tech start-up companies.
Working with some of the most revolutionary new technologies such as Nitinol, Electro-optical systems, and fibre optics, Nir is the patent holder of dozens of new technological advances in the medical device sector.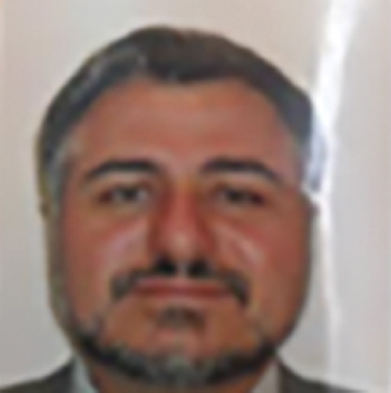 Mr. Raphael Meloul, Product Manager
CEO, ToeFix; Product Manager, J&J; Owner of US medical device design & manufacturing
Raphael F. Meloul BSc, has over 25 years of product management and development experience on a variety of blue-chip companies including Raytheon, Northrop Grumman, BAE, Boeing, Lockheed Martin, Ford and GM manufacturing automotive and aerospace.
Raphael has been also responsible for developing new medical technologies ranging from disposable devices to systems involving both electromechanical and pure SAAS software products.
He is the founder of four companies, two in medical devices, one marketing and one manufacturing.
In addition, he has held the positions of CEO, COO, Chief Technical Officer, VP of R&D, VP of Operations, VP of Quality and Director of Product Development. He has also served on numerous boards.
Raphael is the recipient of the prestigious Johnson &Johnson awarded for Innovation and Risk and was also awarded the 2001 MD&M (Medical Design & Manufacturing) award for his work on the Novoste radiation device.
Raphael also holds 25 medical device patents and 17 published applications. QA/RA Stryker, Lumenis; QA/RA independent consultant
Highly respected Quality Assurance and Regulatory Affairs specialist in the healthcare sector.
Reem is responsible for all aspects of QA and RA covering; ISO 13486 and the FDA Quality System, in addition to full compliance with the MDR, FDA CFR and AMAR regulations.
In her work for Johnson & Johnson she was responsible for regulatory registration, changing registration and regulatory notification submissions, strategic regulatory planning, change impact assessment, and product release notifications.